Hello everyone,
As most of you probably know the pre-WoD patch is live today, and with that we get to see most of the new character models, the stat and class changes, raid size changes and various in-game quality of life changes.
It will be interesting to see our new characters for the first time, will we even know them!? :)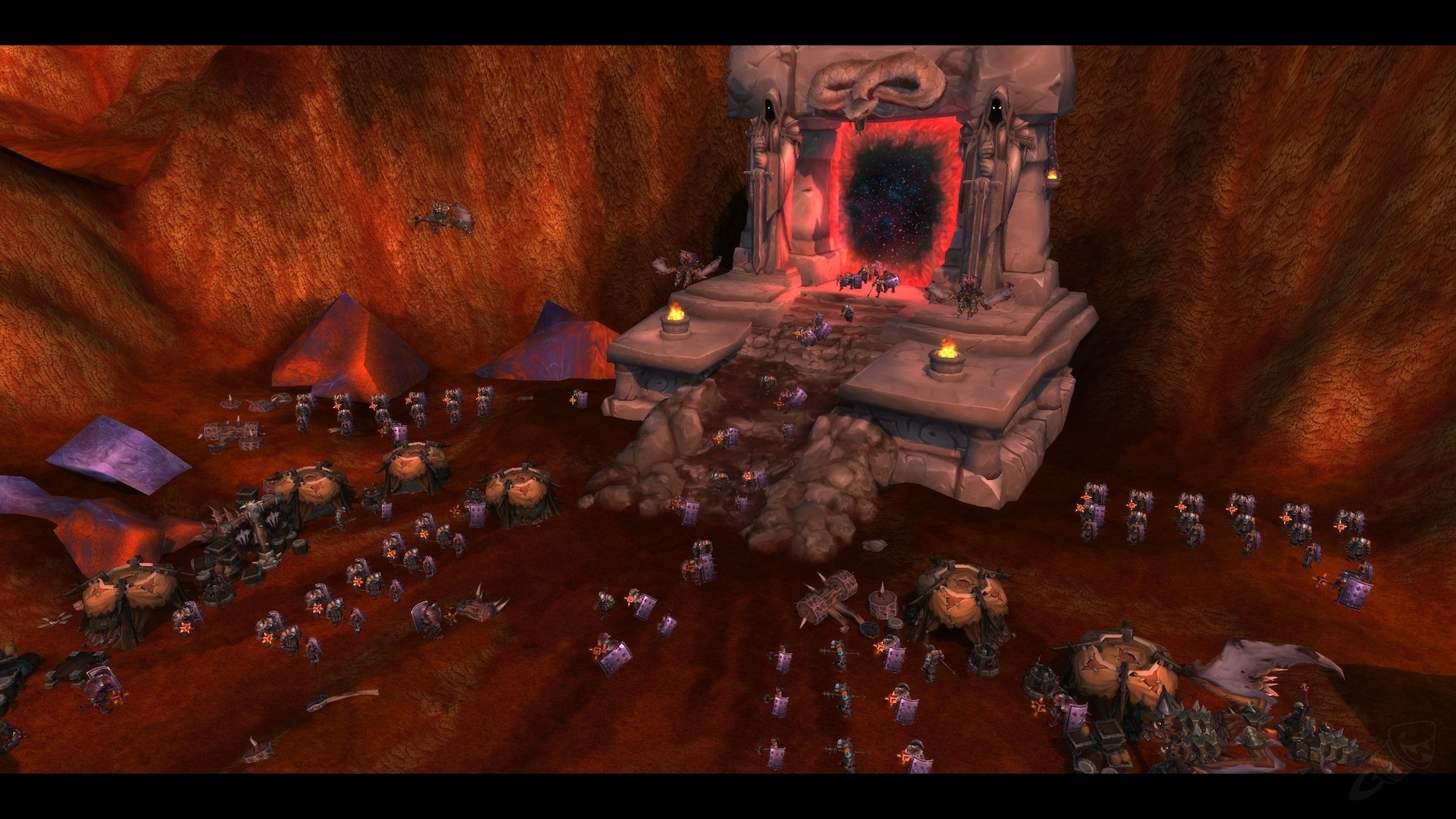 Until next time, take care!
Emvy